Over 60% of the participants enrolled in the program have successfully secured employment positions with their host companies.
We have partnered with the best Internship Program providers in Australia and serve as a bridge between potential candidates for the program and our allies. We provide clear information to professionals interested in participating in the program and assist them throughout the application process.
Our allies have a network of over 8,000 host companies and have secured over 15,000 internships for participants in the internship program from different nationalities, offering a post-internship employability rate of over 60%.
Our primary goal is to support professionals like you who are interested in participating in the internship program in Australia.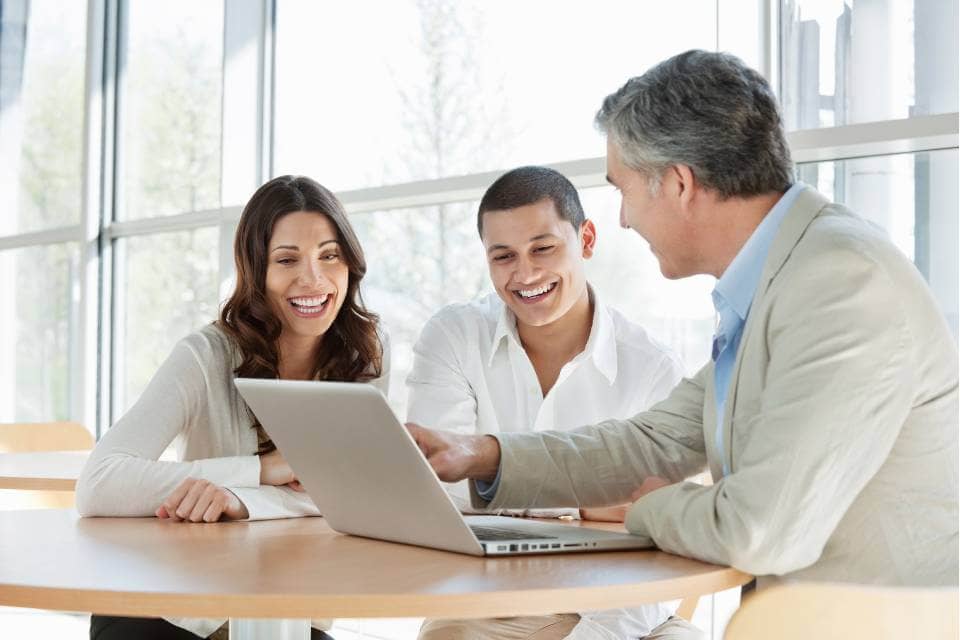 Elevate your career through valuable local professional experience.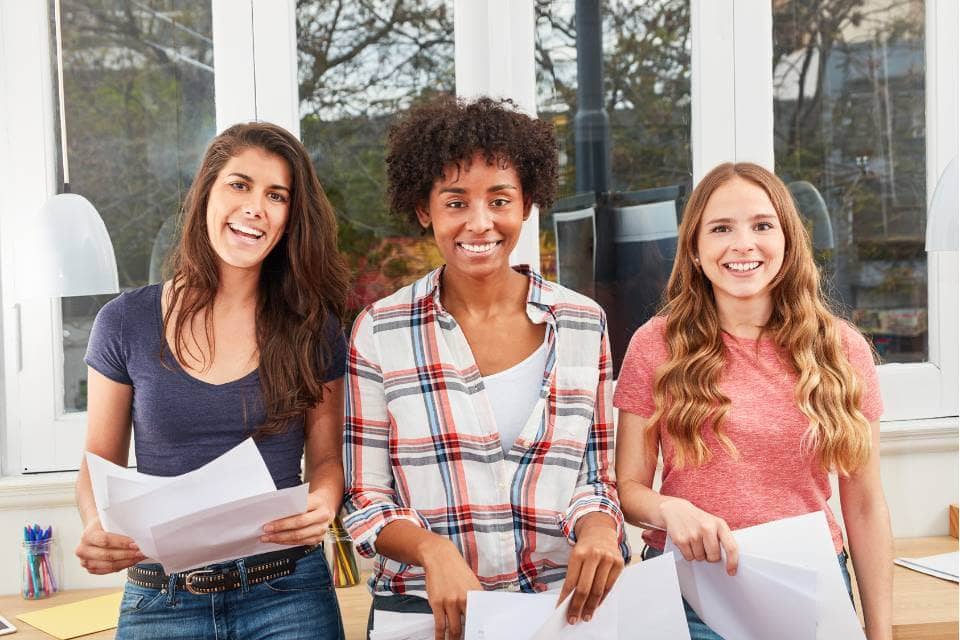 The Internship Program offers you the opportunity to gain valuable professional experience and enhance your career prospects in a wide range of industries and academic fields.
Designed especially for those seeking relevant professional experience in Australia, this program allows you to immerse yourself in the work environment and develop professional skills in your area of interest.
As part of the program, the most suitable internship opportunity will be carefully selected for you, taking into consideration your professional goals, educational background, and skills.
If you would like to boost your career and give yourself a competitive advantage, this program is the best option for you.
Here are some compelling reasons to pursue an internship:
Gain practical experience in the Australian workplace.
Receive valuable training within your field of study.
Expand your network of professional contacts.
Develop an understanding of the Australian workplace.
Cultivate industry-specific terminology.
Improve your workplace communication skills.
Gain a competitive edge in the job market.
Learn from industry experts and senior team members.
Create memories that will last a lifetime.
Develop crucial soft skills that are vital for career success.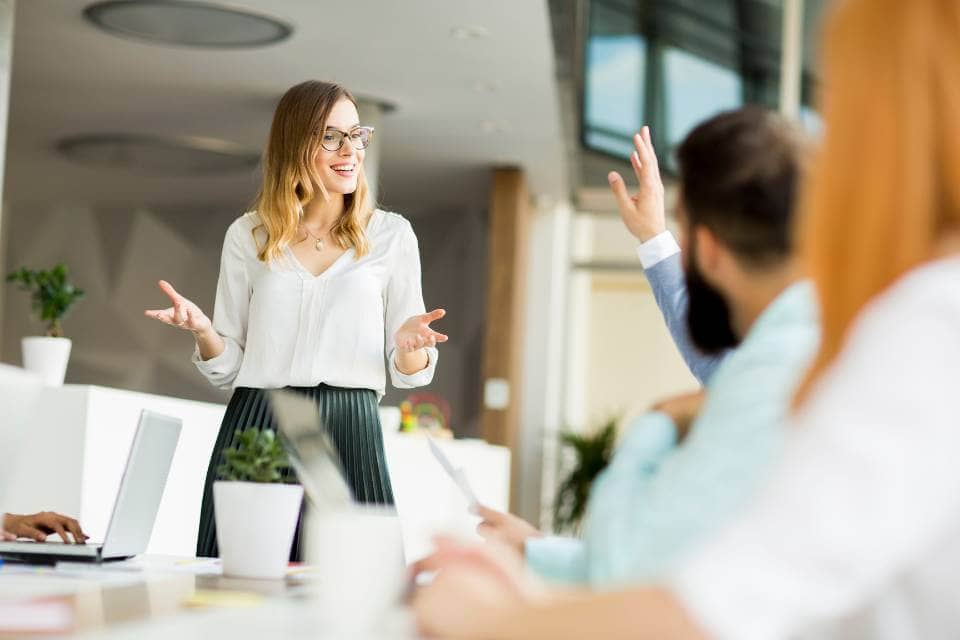 The Internship Program is available for most academic disciplines, including but not limited to Science, Technology, Engineering, Mathematics, Business, Human Resources, Marketing, Communications, Accounting, Finance, Journalism, Events, Logistics, Graphic Design, Administration, Tourism, Media and more.
DURATION: 6 to 26 weeks.
WORKING HOURS: 20 to 40 hours per week (part-time and full-time opportunities).
LOCATION: Main Australian cities.
REMUNERATION: Mostly unpaid positions.
INTERNSHIP FIELDS: Most academic disciplines.
ACADEMIC CREDITS: Available if needed.
INCLUSIONS:
Resume & Cover Letter preparation and guidance.
Coaching and interview preparation.
A customised placement with an Australian company.
Ongoing monitoring and feedback.
24-hour Emergency Support.
Monthly Intern nights.
Access to online career blogs and advice.
Travel and tours discounts
AGE: Between 18 to 35 (if you are older, your case will be assessed).
EDUCATION: Be currently enrolled in a tertiary course (minimum Bachelor's Degree), be a recent graduate within the last 12 months or have completed a recent course related to the discipline.
ENGLISH LEVEL: Upper Intermediate to Advanced (no English test needed).
VISA:

Hold any visa with working rights.
The cost of the program varies based on your chosen field and the duration of the internship as follows:
INSURANCE
Personal Liability Plus – $10 per week.
GST
Goods and Services Tax (GST) of 10% will be charged on application and program fees for onshore applicants and payments.
APPLICATION FEE
Application Fee is non-refundable.
PAYMENT METHODS
The following payment plans are based on the type of visa you hold:
For a student visa: Payment is divided into two instalments:
An initial payment or application fee of $550 at the beginning.
100% of the Program Fee after the placement is confirmed.
For a graduate visa: Payment is divided into three instalments:
An initial payment or application fee of $550 at the beginning.
50% of the Program Fee once all necessary application documents are provided.
50% of the Program Fee after the placement is confirmed.
Accounting Internships
Aged & Disability Care Internships
Architecture Internships
Business Internships
Computer Science Internships
Engineering Internships
Environment & Sustainability Internships
Events Internships
Finance Internships
Food & Beverage Internships
Front Office Internships
Hospitality Management Internships
Human Resources Internships
Information Technology Internships
Journalism Internships
Marketing Internships
Mathematics Internships
Public Health Internships
Science Internships
Tourism Internships
Culinary Arts Internships
Hospitality Internships
Mining Internships
We have curated this list to provide you with a glimpse of some of the available internship opportunities. Please note that this list represents just a fraction of the vast array of internships available through our program.
There are over 8,000 host companies that actively participate in our internship program. These host companies span across a wide range of industries. This diversity ensures that we can offer you a wealth of options to choose from.
To apply to any of these available internship opportunities or explore the full spectrum of options, we invite you to take a look at the "Applications" tab or fill out the Expression of Interest form.
The Internship Program includes 8,000+ Australian host companies from diverse industries offering internship opportunities throughout the year.
"My name is Patrick, I am 33, and I am French. Following a Bachelor's degree in the US, I came to Australia for a Master's in 2004, only to leave the country late last year after an enviable career start at Virgin Australia (one of Australia's 2 main airlines) and some great memories Down under. Now back in Europe and working in the NGO space. After my Master's, I chose to do an internship in Australia to stay a little longer in the country and to get my career started in a job environment that was much more dynamic than back in Europe. What a great move it was! I was place in a young and cool company, a very interesting and formative project, and the perfect role to put me on track to some higher positions. I was 24 when I started working, and by the age of 30 I already had a career that many 40+ year-old wold envy."
"Fantastic service. Great experience from start to finish. My Consultant, was really helpful. I got placed in an engineering company for internship within three weeks. I felt very welcomed in that company. Learned a lot from my supervisor and other staffs working there. Thank you! Highly recommended to anyone looking for internship opportunities."
"I am grateful to say that, I took the right decision by enrolling in the program. They have helped me so much by choosing the right companies and growing as an individual in the workplace. My consultant is a wonderful guide, he encouraged me to undertake every opportunity which could help me build up my career as a Business admin. Highlights of my internship was gaining a practical industry experience in business analytics and revenue management. Developing skills in CRM program and gaining practical experience in project management. My supervisor is an amazing person. She's helping in understanding how business work in the real world and acknowledging the relationship between department with a multi-site and multi-entity organisation. Other employees in my internship are also helping to develop my skills as a Revenue intern and networking around the corporative office."
"Whilst I can't imagine my experience is the standard, I can't thank them enough for what they've done. Within two weeks of signing up I had been placed in an internship and offered a full-time position. Throughout the entire process they always supported me and without their help I believe I would not have found employment for quite some time. I would like to especially thank my Consultant for helping me every step of the way."
"My Host Company gave me training on different elements like tendering, estimating, subcontractor management, procurement, documentation and client management. I was able to learn how to prepare estimates on the basis of Australian Standards. They offered a part time job after the internship. I am so fortunate to start my dream job in Australia. Thank you, for your valuable support in finding my internship and job. Thank you for finding an internship for me in my dream career.."
"I'm glad that I made a great decision which is asking for help. They are all very professional and very friendly. They provided me a lot of help such as interview mocking training, modifying my resume. It didn't take me a long time to get the interview. Their efficiency surprised me. I'm studying marketing, so I really need a working experience that is related to marketing. They helped me get into an amazing company where can allow me learn more about marketing in real business environment. The company they found for me got me involve to every marketing aspect. As an international student, it is really hard to find an internship without any proper working experience. They are like a bridge that can help you connect to a bright future. To have a good start of your career, go for the Program."
FREQUENTLY ASKED QUESTIONS