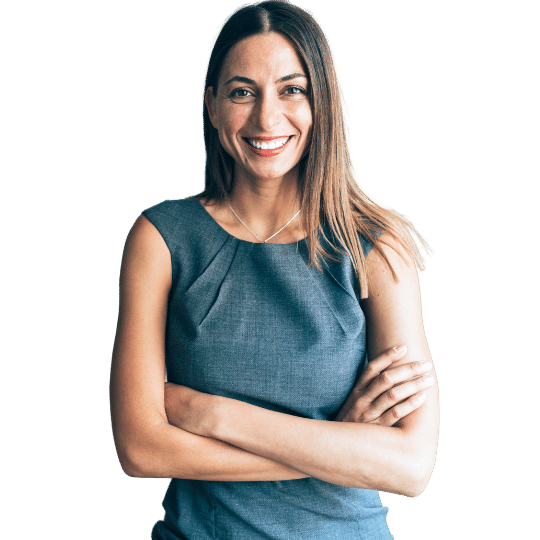 Get hired and stand out with a genuine, user-friendly, and highly-ranked LinkedIn profile.
Stand out and get hired faster!
More than 92% of recruiters use LinkedIn to find high-quality candidates. Therefore, it is not surprising that over 300 million people have become members of this excellent platform.
Take your LinkedIn profile to the next level and turn it into a powerful career tool that spotlights your skills, experiences, and impresses your network of connections. We make ensure your LinkedIn profile is found when users search for your skill sets and that it makes an impact, setting you apart from the competition.
We build your LinkedIn profile to help you establish a strong online presence and attract employers. Along with resume and cover letter writing, our professional LinkedIn profile writing service aims to bring you closer to your career goals. Be ahead of your competitors and maximise your chances of getting noticed with just your online profile. So, what are you waiting for? Become a job magnet now!
Add your writing service(s) to your shopping cart.
Please Note: Fees include revisions of your first draft based on your original request only. Revisions must be requested within 7 days (1 week) from the date of your first draft. Any further revisions will incur an additional fee. If we don't hear from you in that time we will consider the project completed to your satisfaction.
Due to the many factors that contribute to whether a candidate will be short-listed for a role, we do not provide any guarantees that you will secure a position as a result of engaging our writing services.
Frequently Asked Questions (FAQ)
The people who have obtained this service have also reviewed the following: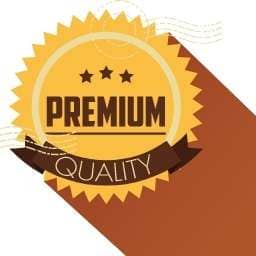 Paquete de Asesorías
Incluye las asesorías en Resume & Cover Letter, LinkedIn y Entrevistas Laborales.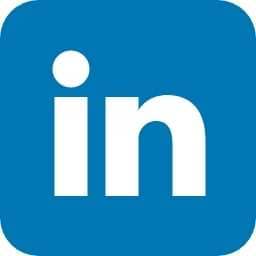 Asesoría en LinkedIn
Asesoramiento en construcción y optimización del perfil de LinkedIn.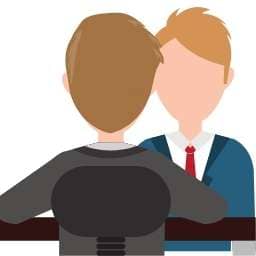 Asesoría en Entrevistas Laborales
Gana confianza y genera una gran impresión en las entrevistas laborales.

Resume Writing Service
Servicio de redacción del Resume con base en los estándares locales y cargo objetivo.