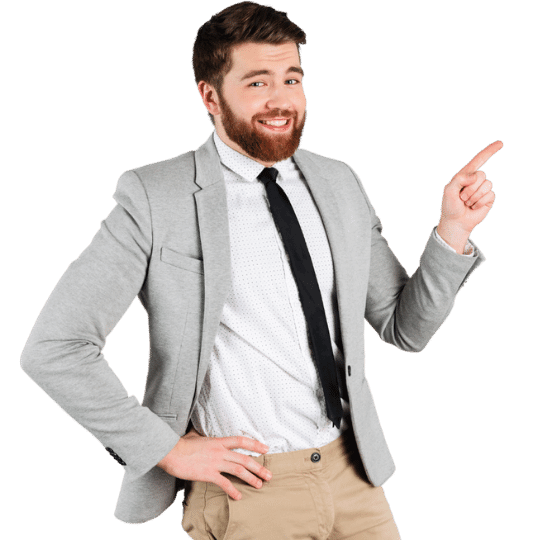 Beat the competition easily with a compelling cover letter that speaks for itself.
Stand out and get hired faster!
Stand out from the crowd by getting our professional cover letter writers to create a customised cover letter for you that highlights your relevant skills and experience, and details the reasons why you are suitable for the position. We can tailor your cover letter for a specific job, or write a general cover letter for you that you can adjust to suit different positions. Get real results with our professional cover letter writers help. On average, our clients secure 4X more interviews, twice as many job offers.
Our professional cover letter writers will ensure to highlight the value you would bring to the role and why you would be the best-suited candidate for the position to increase your chances of being invited for an interview. We endeavour to tailor your cover letter to fit the actual role or career that you are pursuing, whilst focusing on your notable contributions and major attributes.
Add your writing service(s) to your shopping cart. The more services you add the more discount you will receive.
Please Note: Fees include revisions of your first draft based on your original request only. Revisions must be requested within 7 days (1 week) from the date of your first draft. Any further revisions will incur an additional fee. If we don't hear from you in that time we will consider the project completed to your satisfaction.
Due to the many factors that contribute to whether a candidate will be short-listed for a role, we do not provide any guarantees that you will secure a position as a result of engaging our writing services.
Frequently Asked Questions (FAQ)
The people who have obtained this service have also reviewed the following: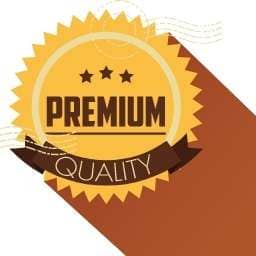 Paquete de Asesorías
Incluye las asesorías en Resume & Cover Letter, LinkedIn y Entrevistas Laborales.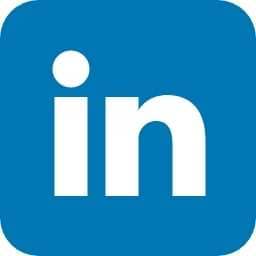 Asesoría en LinkedIn
Asesoramiento en construcción y optimización del perfil de LinkedIn.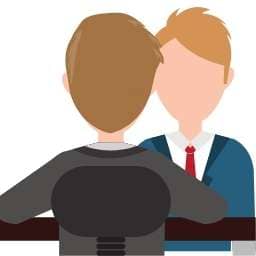 Asesoría en Entrevistas Laborales
Gana confianza y genera una gran impresión en las entrevistas laborales.

Resume Writing Service
Servicio de redacción del Resume con base en los estándares locales y cargo objetivo.